tackling illegal robocalls and caller ID spoofing
Your telephone is constantly by your side. It is an extension of your identity and life. Despite the constant accessibility and desire to access and exchange information simply, seamlessly and securely, confidence in the authenticity of callers continues to wane due to technology shifts and the scale at which bad actors misuse and abuse national and international communication networks. As a result, lawmakers, regulators, businesses and service providers are restoring trust in calls while maintaining a balance between convenience, availability and privacy.
The industry-led STI-GA Board is excited to announce the selection of iconectiv as the Policy Administrator. iconectiv has an excellent reputation within the industry and we felt they were the right choice to advance the work to implement SHAKEN this year
Image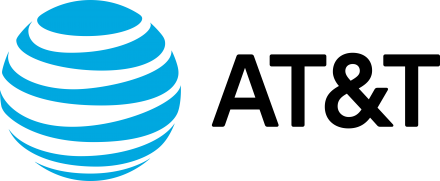 leading the way to restore trust
Illegal robocallers and caller ID spoofing has eroded trust to such a degree that people all over the world have simply stopped answering the phone. Working with stakeholders across the U.S. communications industry, iconectiv is helping in the fight to ensure people can trust their telephone and caller ID once again.
The Secure Telephone Identity Governance Authority (STI-GA), which was created to manage the rollout of the STIR (Secure Telephone Identity Revisited) protocol and SHAKEN (Signature-based Handling of Asserted information using toKENs) framework —selected iconectiv as the U.S. STI Policy Administrator (STI-PA). In this role, iconectiv applies and enforces the rules as defined by the STI-GA to operationalize the SHAKEN framework. This is a critical move to combat illegal robocallers and help restore consumer global trust in caller ID.
Eventually, as more and more countries deploy SHAKEN, there may be International SHAKEN deployments to extend these benefits to cross-border calls. 
Image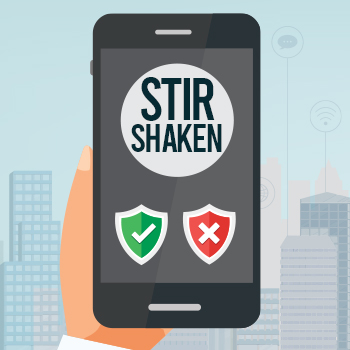 what is SHAKEN framework?
The SHAKEN framework is a set of specifications that, when implemented, helps service providers verify caller IDs between networks to enhance their efforts to mitigate robocalling and spoofing. It serves as a trust anchor to ensure the exchange of digital certificates is limited to authorized service providers. With this service, terminating service providers are able to recognize when caller IDs are authentic and have not been tampered with by outside parties. Nations have already started deploying the framework to address national robocall mitigation efforts. Work is already underway by ATIS for International SHAKEN that may extend the benefits of these robocall mitigation efforts beyond a country's borders by leveraging an International SHAKEN registry. 
What is STIR/SHAKEN?  What is International SHAKEN?