these aren't just another gadget
Image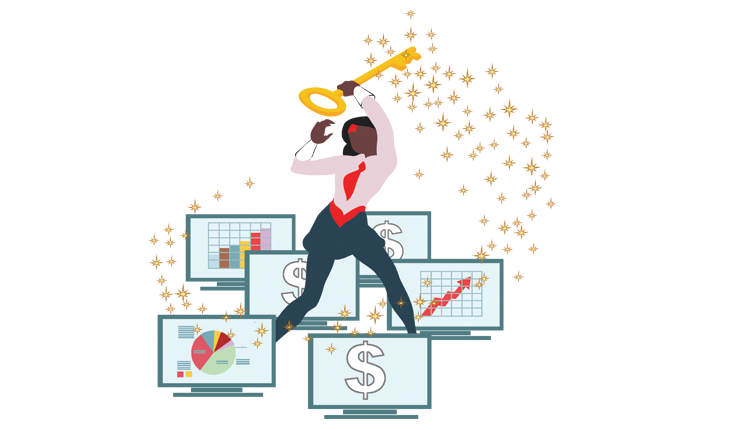 Knowing what you have, what you need and what you don't, can be a perpetual internal battle.
The Trusted Communications Asset Protectors help save the day by ensuring that all team members, departments, vendors and partners have what they need to simplify financial compliance and streamline asset management. Each day, the Asset Protectors are helping companies in their digital transformation journeys by judiciously streamlining financial reporting, reducing operational costs, maximizing operational efficiencies and achieving economies of scale so that they can confidently invest in new technologies, processes and innovations that make technological advancements across all communication channels possible.
With nearly 85% of service providers reporting that it is critical to their business to have access to the right information at the right time, it's no wonder that Asset Protectors rely on a common language to seamlessly and securely identify network assets to facilitate interoperability.
iconectiv products for Asset Protectors
Imagine throwing away 20% of your yearly capital expenditures. That's the reality for a surprising number of service providers — to the tune of $65 billion lost, industry-wide. The culprits? Poor communication, mislaid assets and mismanaged inventory is a direct result of critical data being scattered throughout your organization in a variety of formats, managed by different business functions. This makes sharing information and effective collaboration difficult, if not impossible.
TruOps Common Language® was designed to put an end to all that waste, once and for all.  It keeps everyone working together. For service providers whose operations involve an overwhelming amount of moving parts, Common Language promotes consistency by standardizing the way your ecosystem refers to locations, equipment, circuit paths and service use.
have you downloaded your Superhero Identity Kit?
includes a virtual background and other trusted communications digital assets—so you can display your superpower for all to see.
Learn More