BACK to News & Events
Speaking Engagement
Verizon, CTIA and MetaSwitch Case Study
Moderated by Jonathan Shulman, Vice President, iconectiv. Panelists include Lulia Barakat, Senior Manager, Network Infrastructure Planning, Verizon; and Dr. Peter Brown, Product Manager, MetaSwitch. Registered Caller, the nation's new telephone registry from CTIA and iconectiv, helps call centers and enterprises mitigate robocalls and increase their call-answer rates. This panel discussion—with participation from Metaswitch, Verizon and CTIA—will focus on helping Originating Service Providers (OSPs) provide A-level attestation at origin, and will cover: Use cases for improving attestation (including case study example from Verizon), The latest technology developments (a review of the iconectiv/Metaswitch collaboration and joint solution with CTIA (Registered Caller) which verifies the association between the business and the caller ID, A deep dive into Verizon's proof-of-concept trial of the solution, including integration with Registered Caller.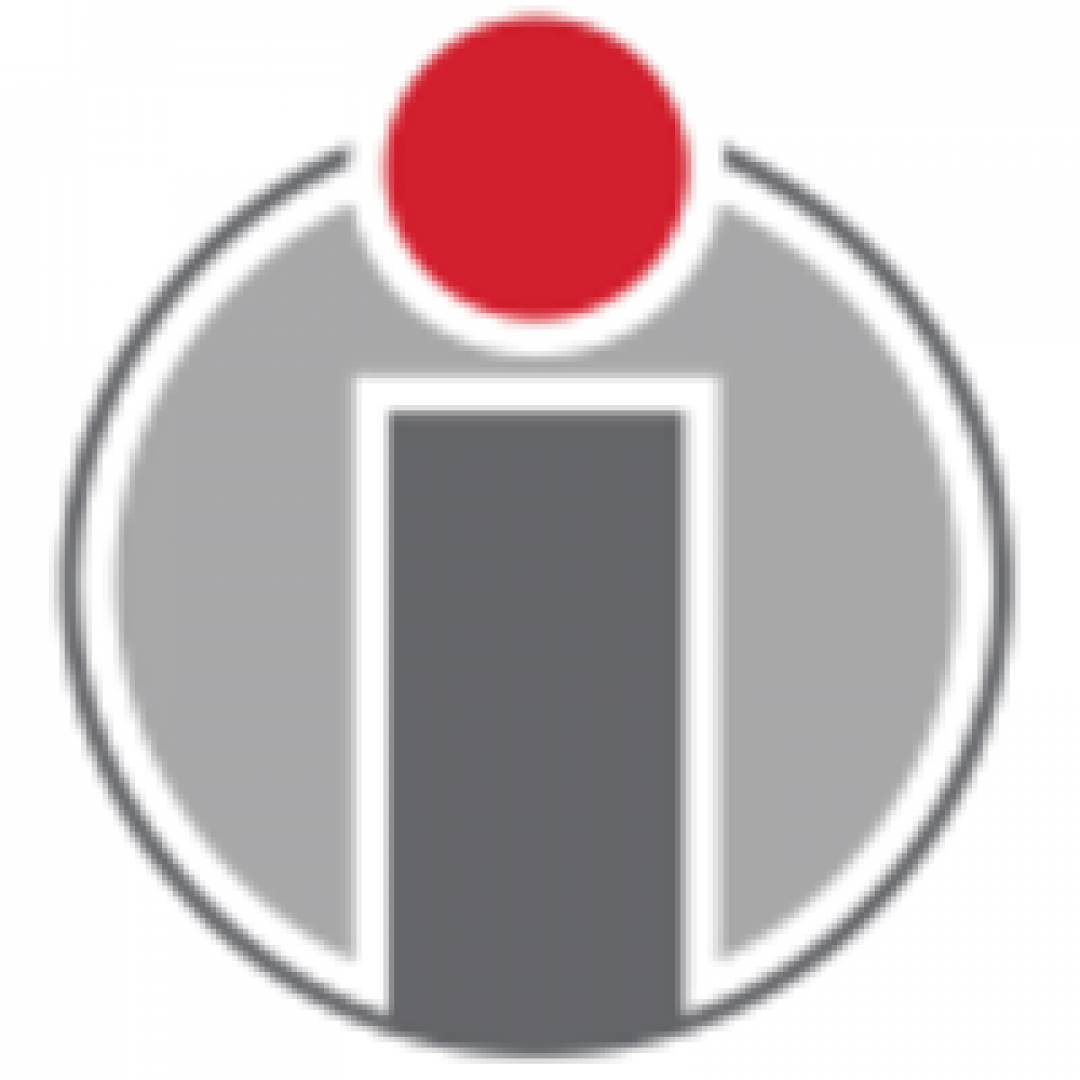 Jonathan Shulman (Vice President, Business Development, iconectiv, Moderator), Lulia Barakat (Senior Manager, Network infrastructure Planning, Verizon, Panelist), Dr. Peter Brown (Product Manager, Metaswitch, Panelist)
Jonathan Shulman, Vice President, Business Development at iconectiv, is responsible for identifying and developing new business opportunities and future revenue streams across iconectiv's secure, interconnection solutions with global mobile network operators, telecom regulators, technology and industry partners. He also leads engagement with product and engineering teams to represent the voice of the customer and translate insights into test cases and proof of concept prior to market launch.
 
Shulman has more than 20 years of sales and marketing experience at world-class telecommunications, digital, advertising, mobile and technology companies where he has built and led high-performing global sales, marketing and channel teams. Prior to joining iconectiv, he served in high-level positions at Facebook, Lucent Technologies, Nokia and LG Electronics Mobile.
Shulman graduated from Rutgers University with a degree in psychology. He also holds a master's degree in law and diplomacy from Tufts University, as well as an MBA from the Amos Tuck School, Dartmouth College.