BACK to News & Events
Speaking Engagement
U.S. Phone Scam Prevention Efforts and their Global Impact
U.S. Phone Scam Prevention Efforts and their Global Impact: On 30 June 2021 U.S. service providers are required to deploy the STIR/SHAKEN framework to protect U.S. consumers from telephone number spoofing and unwanted calls. Additional regulations have also been put into place intended to curb unwanted international calls. These new regulations will impact global service providers that terminate calls in the United States, particularly those that leverage SIP and outsourced providers to do so. iconectiv Chief Technology Officer (CTO) and GSMA ISAG member, Chris Drake, will provide an update on the STIR/SHAKEN rollout and provide recommendations for how global service providers and regulators can navigate the road ahead.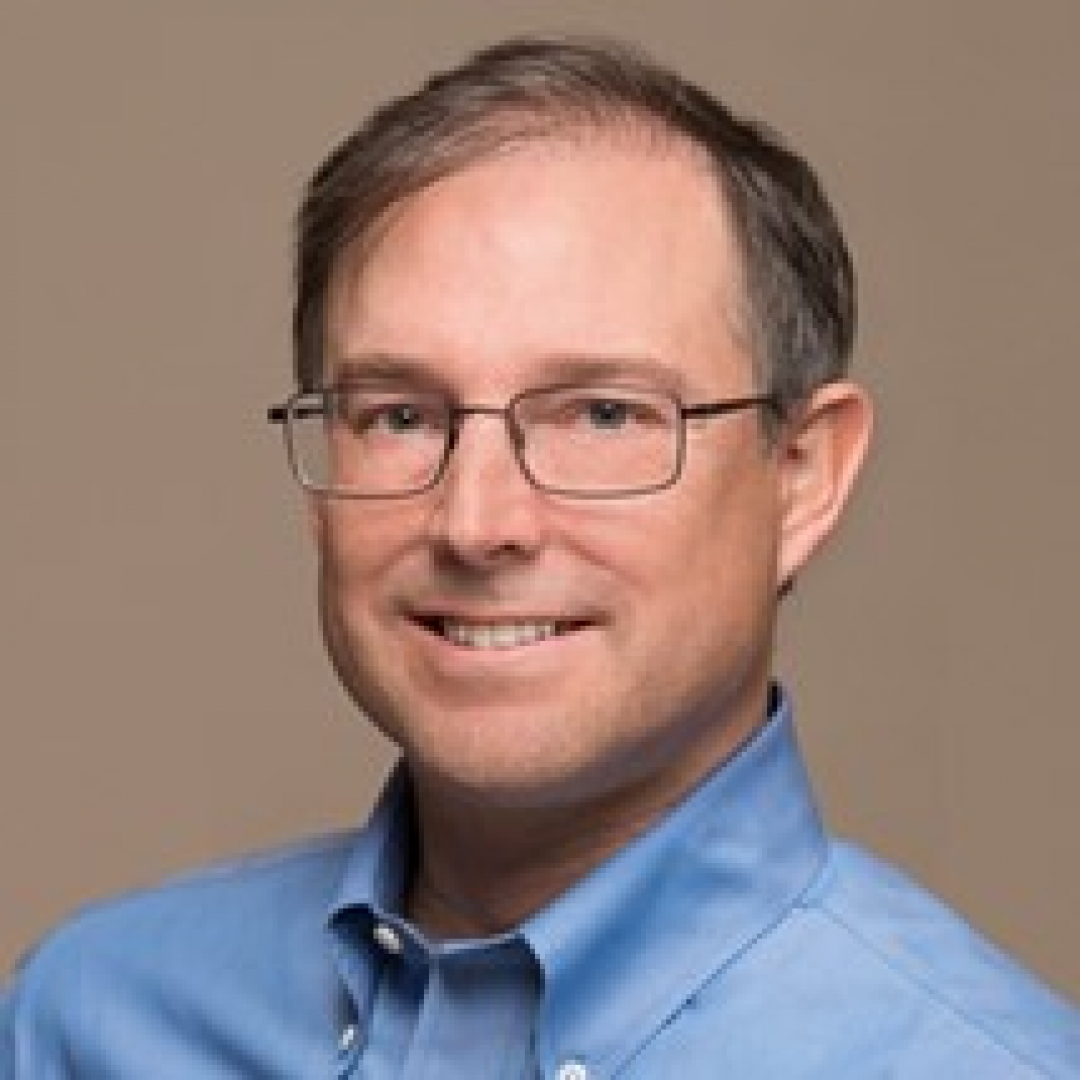 Chris Drake, Chief Technology Officer and ATIS Council Chair
Chris Drake, Chief Technology Officer at iconectiv, is responsible for internal and external technology initiatives including emerging opportunities in trusted communications, cybersecurity, mobile content, mobile identity, virtualization and M2M/IoT. 
Drake began his career at Bell Northern Research and has over 25 years in the Telecommunications industry. Prior to iconectiv, Chris held executive positions at Neustar, Sonus Networks, Telcordia Technologies as well as other companies.  Drake is also an executive advisor to technology startups and had worked with the Canadian Consulate Tech Accelerator @ NYC for many years. Drake contributes to various GSMA efforts including the Fraud and Security Group, The Networks Group, and the Industry Specification Approving Group. Drake is on the board and executive committee of the Alliance for Telecommunications Industry Solutions (ATIS), chair of the ATIS Technology and Operations Council, and board member for the SIP Forum.  Drake is a longstanding member of the CTIA cybersecurity working group, the Cybersecurity Advisory Board for the Pace University Seidenberg School of Computer Science and Information Systems, and has served on the Industrial Advisory Board for the Security and Software Engineering Research Center (S2ERC) for Georgetown and Ball State Universities through the National Science Foundation. Drake also serves on the FCC federal advisory committee, the North American Numbering Council.