BACK to News & Events
Speaking Engagement
Trust is Everyone's Business: Protecting brands, consumers and our networks in a time of digital distrust
In 2019, Americans alone received more than 77 billion robocalls. Many other countries are also feeling similar increase in illegal "spam" robocalls which results in significant financial loss for service providers, enterprises and consumers.
iconectiv experts will discuss global trends in robocalling and spoofing (types and economic impact) and provide a high level overview of global regulator actions to mitigate fraud associated with illegal robocalls. As the policy administrator for the world's first implementation of STIR/SHAKEN—rolling out now in U.S.—iconectiv will also highlight how new policy, like STIR/SHARKEN will impact global service providers (including the new requirements required for services providers). 
In addition, iconectiv will also talk about how texting changed the way we communicate—and now messaging technology like RCS, innovations with SMS, and other new technology is creating a new target for fraudsters within the messaging channel. Iconectiv will bring together industry leaders to have a discussion about evolving trust models specific to messaging (SMS and RCS) and what this could mean for consumers, businesses and ecosystem participants.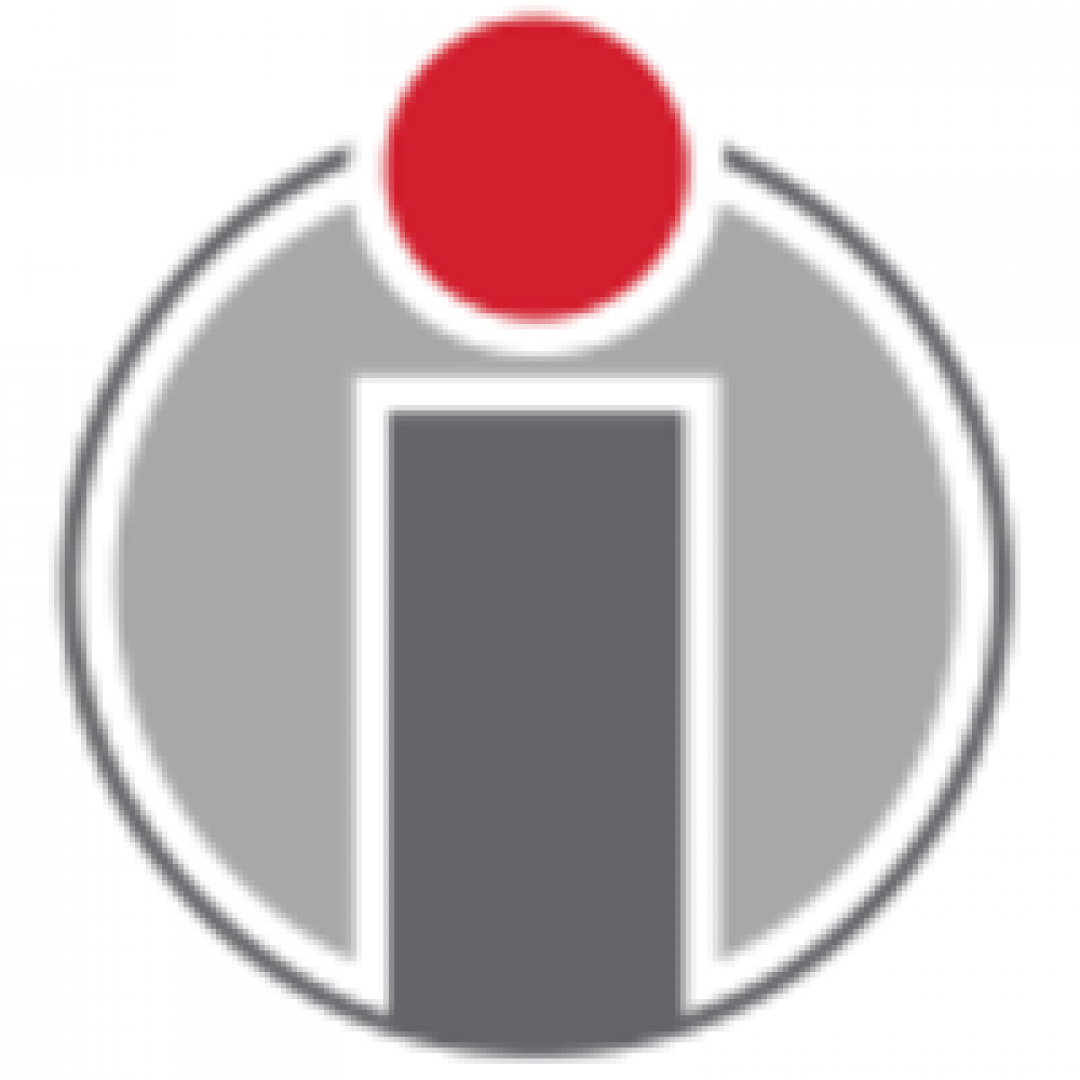 Michael O' Brien, Chris Drake, Cliff Holsenbeck, Chief Product Officer, Chief Technology Officer, Sr. Product Management, Trusted Communications
Michael O'Brien is Chief Product Officer at iconectiv. He is responsible for executing on the company's strategy and driving new pathways of sustainable growth for the company. An experienced industry veteran, O'Brien has more than 30 years of experience in the mobile communications industry. He most recently served as Group Vice President of Strategy and Corporate Development at Syniverse, where he focused on product and geographic expansion to support the company's strategic priorities. O'Brien was recently named one of the Top 25 Most Influential People in the Roaming and Interconnect Industry by Rocco Research. He holds a Bachelor of Computer Science Degree from the University of Virginia, School of Engineering and Applied Sciences.
Chris Drake, Chief Technology Officer at iconectiv, is responsible for internal and external technology initiatives including emerging opportunities in trusted communications, cybersecurity, mobile content, mobile identity, virtualization and M2M/IoT. Drake began his career at Bell Northern Research and has over 25 years in the Telecommunications industry. Prior to iconectiv, Chris held executive positions at Neustar, Sonus Networks, Telcordia Technologies as well as other companies.  Drake is also an executive advisor to technology startups and had worked with the Canadian Consulate Tech Accelerator @ NYC for many years. Drake contributes to various GSMA efforts including the Fraud and Security Group, The Networks Group, and the Industry Specification Approving Group. Drake is on the board and executive committee of the Alliance for Telecommunications Industry Solutions (ATIS), chair of the ATIS Technology and Operations Council, and board member for the SIP Forum.  Drake is a longstanding member of the CTIA cybersecurity working group, the Cybersecurity Advisory Board for the Pace University Seidenberg School of Computer Science and Information Systems, and has served on the Industrial Advisory Board for the Security and Software Engineering Research Center (S2ERC) for Georgetown and Ball State Universities through the National Science Foundation. Drake also serves on the FCC federal advisory committee, the North American Numbering Council.