BACK to News & Events
Event
Telco Transformation LATAM Digital Summit
At the Telco Transformation LATAM Digital Summit, iconectiv will participate as a gold sponsor, iconectiv's Juan Carlos Ortiz, Principle for Business Development at iconectiv will speak about Wangiri one-ring scams and how to block and identify calls to reduce fraud. 
Let's connect - schedule a meeting with an iconectiv expert to learn more about our cloud-based Software as a Service (SaaS) solutions and trusted communications platforms span network and operations management, numbering, business-to-consumer communications and fraud prevention.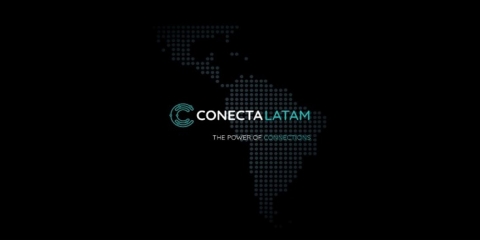 Technology and Telecommunications will keep transforming! Relationships matter more here than in other regions of the world. Doing business in Latin America and the Caribbean is a challenge: it takes time, dedication/commitment, patience, and strong connections. Attending Conecta events will help you with new business opportunities and partnerships for you and your company. Our summits discuss current industry challenges and opportunities engaging operators, vendors, regulators and all telecom community.