BACK to News & Events
Speaking Engagement
Spotting Imposters: Are Your Customers Who They Say They Are?
Mobile phone numbers have become THE primary personal identifier. But, are you confident that the consumer on the other end of that transaction is who you think it is? Phone number porting data can help mitigate risk and exposure for companies and their customers. Learn more about how to obtain this information to help your business spot and stop fraud.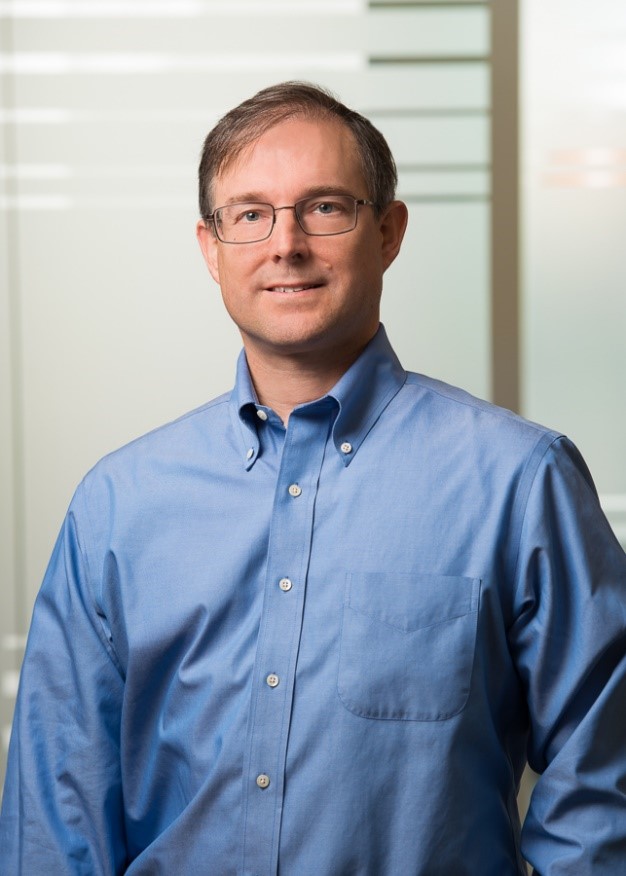 Chris Drake, Chief Technology Officer
Chris Drake, Chief Technology Officer at iconectiv, is responsible for internal and external technology initiatives, including emerging opportunities in mobile content, CyberSecurity, mobile identity, virtualization and M2M/IoT. 
Drake began his career at Bell Northern Research and has served over 25 years in the Telecommunications industry. Prior to iconectiv, Chris held executive positions at Aricent Group, Neustar, Sonus Networks, Telcordia Technologies and Advanced Switching Communications. 
Drake also serves as an advisor to a number of technology startups and the Canadian Consulate Tech Accelerator in NYC. Drake is also on the board and executive committee of the Alliance for Telecommunications Industry Solutions (ATIS) and chair of the ATIS TOPS Council. Drake has served on the Industrial Advisory Board for the Security and Software Engineering Research Center (S2ERC IAB) through Georgetown University and the National Science Foundation.