BACK to News & Events
Speaking Engagement
Risk and Assurance Group (RAG) Bahrain Conference
Join John Haraburda for an informative presentation on Wednesday, January 23rd at 3:20pm.  Learn about global network fraud and the devastating impact it has throughout the entire communications ecosystem, from service providers and consumers to businesses and governments.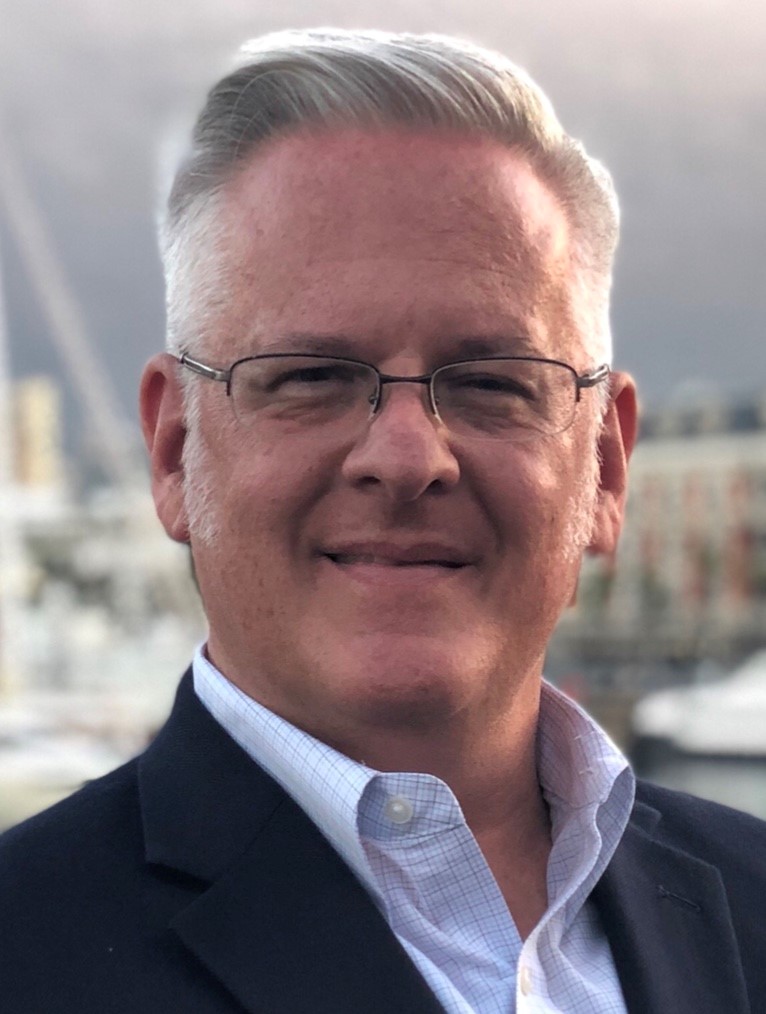 John Haraburda, Principal Solutions Engineer Director
John Haraburda, Principal Solutions Engineer Director at iconectiv, is responsible for managing critical business operations and spearheading business development to help customers solve real world problems.  John supports the iconectiv TruNumber Protect and Routing solutions which bring network and margin optimization to operators around the world.  By proactively addressing traffic in the operator network, iconectiv enables our customers to mitigate risk for fraud; maximize their margins and efficiencies; and optimize the performance of existing staff and systems. 
John has extensive experience in bringing revenue assurance and fraud solutions to the global market. Prior to iconectiv, John served in roles as Product Line Management and Solutions Engineering; Head of Revenue Assurance and Fraud; and management positions in billing, program management and finance.
John holds a Master of Business in International Business from American University and a Bachelor of Arts from George Mason University.
As the authoritative partner of the communications industry for more than 30 years, iconectiv's market-leading solutions enable the interconnection of networks, devices, and applications for more than two billion people every day. A US-based company, Telcordia Technologies, Inc., doing business as iconectiv.