BACK to News & Events
Speaking Engagement
Rebuilding Trust in Communications with Rich Communication Services – The Integration of Chatbots and Other New Technology
Voice calls, text messages and chatbots have made the business-to-consumer engagement more accessible, robust and efficient. Now, however, with consumer confidence in communications declining and billions lost each year to fraud through spam, scams and spoofs, legitimate businesses must protect their revenue, reputation and bottom-line.
As the critical foundation of trust in communications is eroding, RCS, as a new technology has the opportunity to get it right — right from the start. By building in verification and authentication capabilities, RCS can drive consumer trust in rich business messaging content. Once consumers have trust in an accessible RCS, it will be become an increasingly valuable customer-engagement platform for businesses.
Join us at PACE ACX Virtual 2020 for an in-depth session talking about building the next wave of B2C communications on a trusted foundation that will ultimately help brands and contact centers promote customer-brand relationships and better engage consumers.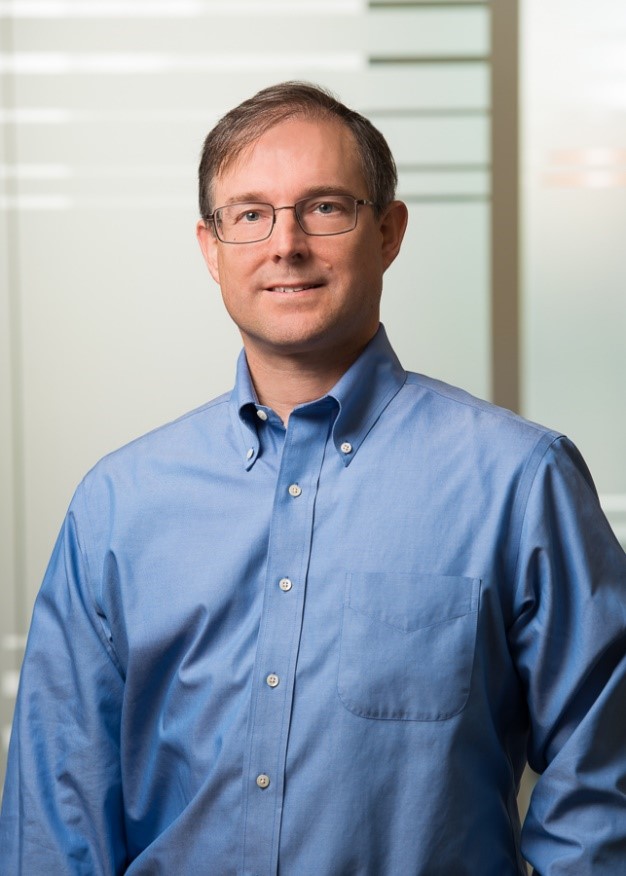 Chris Drake, CTO: Chief Technology Officer
Chris Drake, Chief Technology Officer at iconectiv, is responsible for internal and external technology initiatives, including emerging opportunities in mobile content, CyberSecurity, mobile identity, virtualization and M2M/IoT. 
Drake began his career at Bell Northern Research and has served over 25 years in the Telecommunications industry. Prior to iconectiv, Chris held executive positions at Aricent Group, Neustar, Sonus Networks, Telcordia Technologies and Advanced Switching Communications. 
Drake also serves as an advisor to a number of technology startups and the Canadian Consulate Tech Accelerator in NYC. Drake is also on the board and executive committee of the Alliance for Telecommunications Industry Solutions (ATIS) and chair of the ATIS TOPS Council. Drake has served on the Industrial Advisory Board for the Security and Software Engineering Research Center (S2ERC IAB) through Georgetown University and the National Science Foundation.