BACK to News & Events
Speaking Engagement
Operational Aspects of the STI-PA Policy Authority
iconectiv's Senior Advisor in Industry Solutions Mary Barnes will be speaking at the SIP NOC Forum in Herndon, Virginia. She will be speaking about the Operational Aspects of the STI-PA Policy Authority including lessons learned on Certificate Management.
Let's connect - schedule a meeting with an iconectiv expert!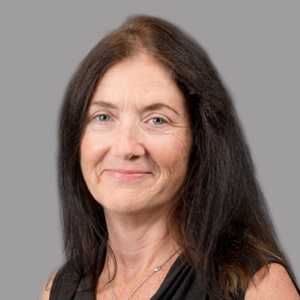 Mary Barnes, Senior Advisor in Industry Solutions
Mary has been involved in system architecture and product development for real-time communication systems for over 25 years, focusing for the past 20 years on IP communications and standards development. She has been an active contributor and document editor for the ATIS/SIP Forum IPNNI task group, serving as editor of ATIS-1000080 (Certificate Management) and ATIS-1000084 (Operational Considerations for the Certificate Management and Policy Administrator). She is an active contributor to the IETF. She is the author of RFCs/specifications relating to the Session Initiation Protocol (SIP), Centralized Conferencing, NAT/Firewall traversal, Geographic Location Delivery, Telepresence, Automated Certificate Management (ACME) and Secure Telephone Identity Revisited (STIR). She currently serves as chair of the DISPATCH working group in the Applications and RealTime (ART) Area. Mary also served as the Vice-chair of the Technical WG in the Unified Communications Interoperability Forum (UCIF) (since merged with the IMTC who has since merged with MEF).
Prior to iconectiv, Mary worked as a consultant for a broad range of organizations including a startup, a cable service provider and the UK government. Mary has a BS in Computer Science with a minor in Nuclear Engineering from the University of Virginia in Charlottesville, Virginia.