BACK to News & Events
Speaking Engagement
The ninth annual SIP Network Operators Conference — SIPNOC 2019
SIPNOC 2019 will be 100% focused on the SHAKEN Call Authentication Framework and the expanding efforts to combat the Robocall epidemic and is being specifically developed for industry stakeholders in the Robocall elimination/mitigation ecosystem, including service providers seeking to deploy new solutions, governmental regulators and agencies, equipment manufacturers, enterprise and government agency contact centers, application providers and data analytics firms. Our CTO, Chris Drake will be speaking on the panel.
Let's connect - schedule a meeting with an iconectiv expert!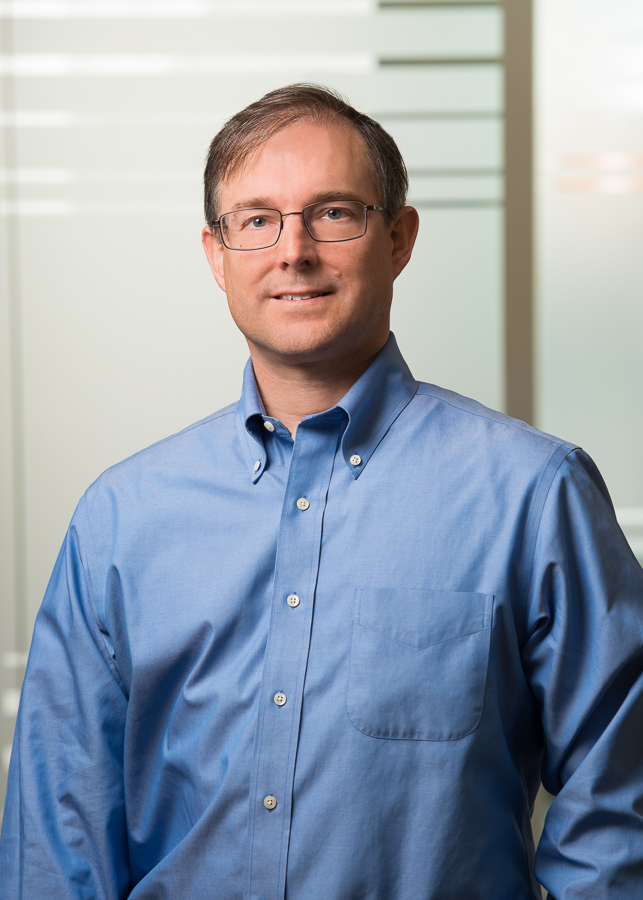 Chris Drake, Chief Technology Officer
Chris Drake, Chief Technology Officer at iconectiv, is responsible for internal and external technology initiatives at iconectiv including emerging opportunities in mobile content, CyberSecurity, mobile identity, virtualization and M2M/IoT. 
Drake began his career at Bell Northern Research and has over 25 years in the Telecommunications industry. Prior to iconectiv, Chris held executive positions at Aricent Group, Neustar, Sonus Networks, Telcordia Technologies and Advanced Switching Communications.  Drake also serves as an advisor to a number of technology startups and the Canadian Consulate Tech Accelerator @ NYC. Drake is also on the board and executive committee of the Alliance for Telecommunications Industry Solutions (ATIS), chair of the ATIS TOPS Council and on the board and CTO Council for the Telecommunications Industry Association (TIA).  Drake has served on the Industrial Advisory Board for the Security and Software Engineering Research Center (S2ERC IAB) through Georgetown University and the National Science Foundation.