BACK to News & Events
Speaking Engagement
MEF Briefing | Combating Robocalling: ID authentication SHAKEN/STIR Briefing
To combat illegal calls and protect legitimate calls, the communications industry in the US including service providers, their vendors, the Federal Communications Commission (FCC) and several legislators to propose a multi-faceted approach to validate consumer and business calls by requiring voice calls to have confirmed calling number identification through certificate verification and analytics.
Chris Drake, iconectiv's CTO, will provide an exclusive briefing about SHAKEN/STIR, the major advancement in industry efforts to mitigate unwanted robocalls and caller ID spoofing during this during this MEF webinar. Register to attend here.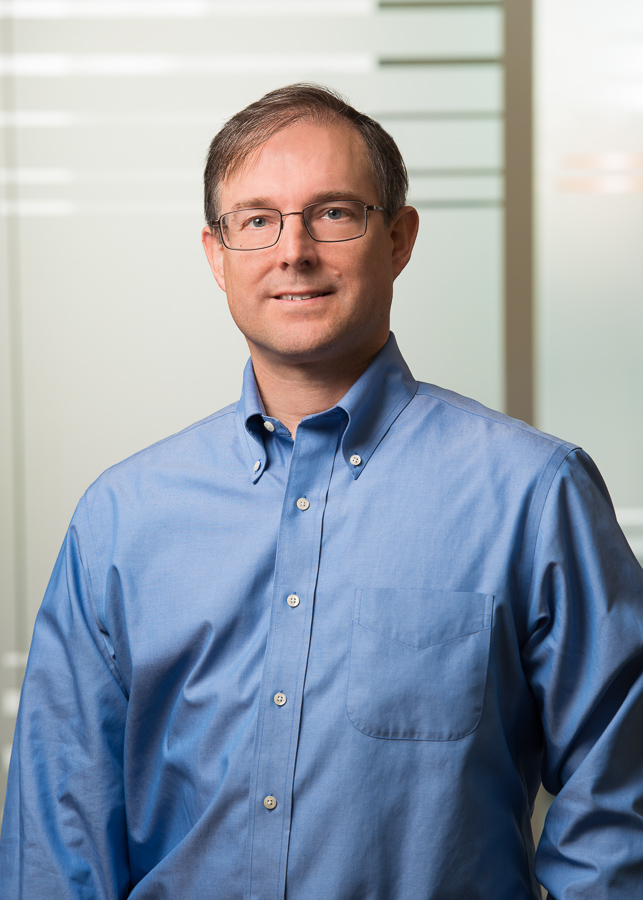 Chris Drake, Chief Technology Officer
Chris Drake, Chief Technology Officer at iconectiv, is responsible for internal and external technology initiatives at iconectiv including emerging opportunities in mobile content, CyberSecurity, mobile identity, virtualization and M2M/IoT.
Drake began his career at Bell Northern Research and has over 25 years in the Telecommunications industry. Prior to iconectiv, Chris held executive positions at Aricent Group, Neustar, Sonus Networks, Telcordia Technologies and Advanced Switching Communications.  Drake also serves as an advisor to a number of technology startups and the Canadian Consulate Tech Accelerator @ NYC. Drake is also on the board and executive committee of the Alliance for Telecommunications Industry Solutions (ATIS), chair of the ATIS TOPS Council and on the board and CTO Council for the Telecommunications Industry Association (TIA).  Drake has served on the Industrial Advisory Board for the Security and Software Engineering Research Center (S2ERC IAB) through Georgetown University and the National Science Foundation.