BACK to News & Events
Speaking Engagement
Mary Barnes Speaks at the Twilio Customer and Developer Conference
Senior advisor Mary Barnes will be part of a Q&A panel at the Twilio Customer and Developer Conference focusing on ways to make digital communications even more trusted. Abuse spam has inflicted two of our main channels of communication— email and voice – through spoofing inbox and robocalls which continue to disrupt the daily lives of unsuspecting callers. Mary will participate on a panel discussion regarding techniques organizations can use to protect their customers while continuing to benefit their business.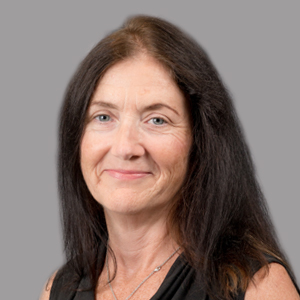 Mary Barnes, Industry Relations Senior Advisor
Mary Barnes is an Industry Relations Senior Advisor with iconectiv. Mary has been involved in system architecture and product development for real-time communication systems for over 25 years, focusing for the past 20 years on IP communications and standards development.
She has been an active contributor and document editor for the ATIS/SIP Forum IPNNI task group, serving as editor of ATIS-1000080 (Certificate Management) and ATIS-1000084 (Operational Considerations for the Certificate Management and Policy Administrator). She is an active contributor to the IETF. She is the author of RFCs/specifications relating to the Session Initiation Protocol (SIP), Centralized Conferencing, NAT/Firewall traversal, Geographic Location Delivery, Telepresence, Automated Certificate Management (ACME) and Secure Telephone Identity Revisited (STIR).