BACK to News & Events
Speaking Engagement
Leveraging Emerging QA Technology To Drive CX
As technology and the customer experience continue to evolve, contact center leaders are searching for that tailored solution to help take their business to the next level. In this session you'll learn how to use emerging technology to design and deliver world class performance through positive customer & agent experiences that add value to your brand.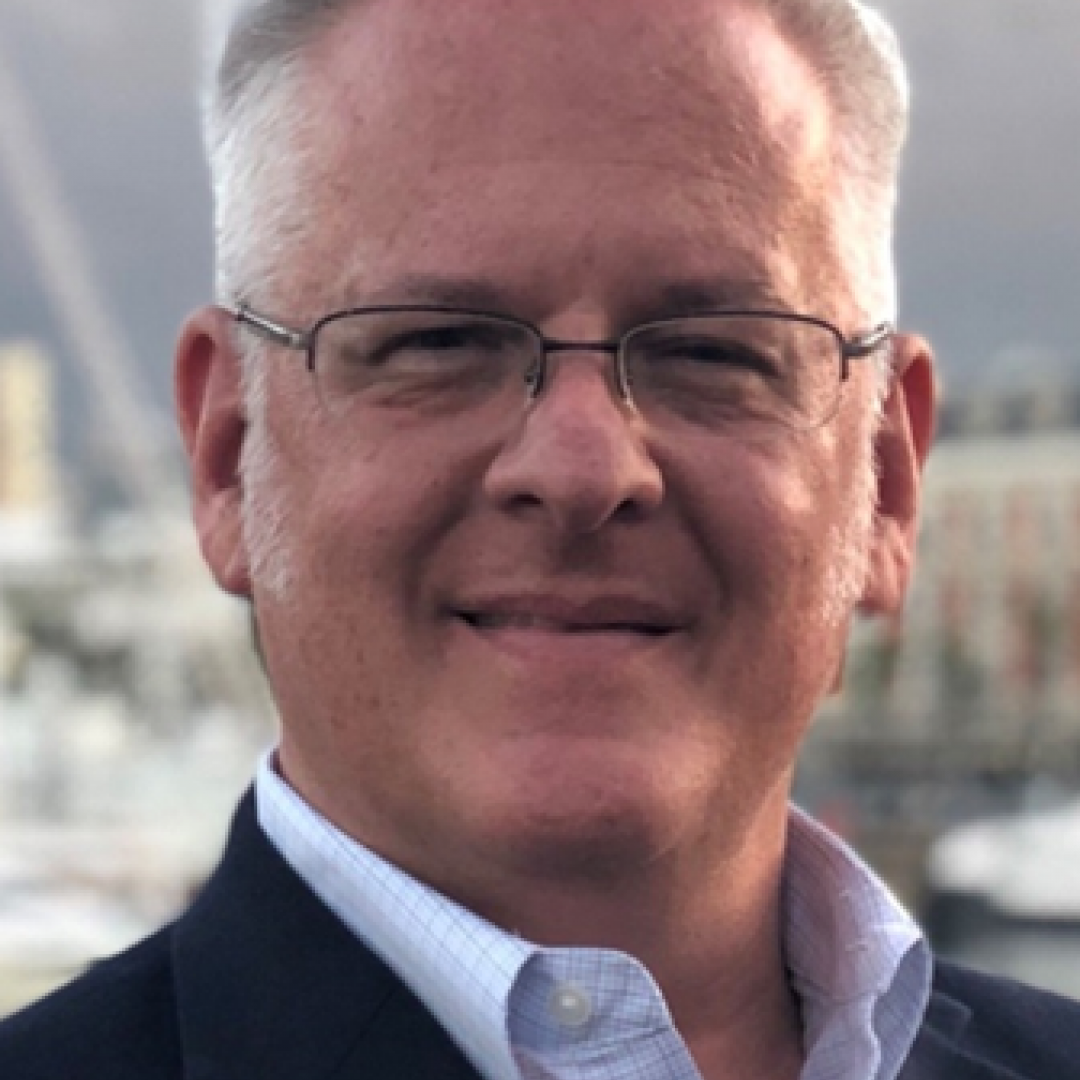 John Haraburda (Principal Solutions Engineer Director, iconectiv, Moderator), Shane Jackson (Founder & CEO, Knowledge Rhino, Speaker), Jim Iyoob (Chief Customer Officer, Etech Global Services, Speaker)
John Haraburda, Principal Solutions Engineer Director at iconectiv, is responsible for managing critical business operations and spearheading business development to help customers solve real world problems. John supports the iconectiv TruNumber Protect and Routing solutions which bring network and margin optimization to operators around the world. By proactively addressing traffic in the operator network, iconectiv enables our customers to mitigate risk for fraud; maximize their margins and efficiencies; and optimize the performance of existing staff and systems. 
John has extensive experience in bringing revenue assurance and fraud solutions to the global market. Prior to iconectiv, John served in roles as Product Line Management and Solutions Engineering; Head of Revenue Assurance and Fraud; and management positions in billing, program management and finance.
John holds a Master of Business Administration in international business from American University and a Bachelor of Arts from George Mason University.