BACK to News & Events
Speaking Engagement
GSMA Fraud and Security Group (FASG) Key Management Session
iconectiv CTO Chris Drake will serve as a panelist for the Key Management Session at GSMA Fraud and Security Group (FASG).
The GSMA's Fraud and Security Group (FASG) drives the industry's management of fraud and security matters related to mobile technology, networks and services, with the objective to maintain or increase the protection of mobile operator technology and infrastructure and customer identity, security and privacy such that the industry's reputation stays strong and mobile operators remain trusted partners in the ecosystem. FASG provides an open, receptive and trusted environment within which fraud and security intelligence and incident details can be shared in a timely and responsible way. 
The theme of this GSMA Fraud and Security Group (FASG) virtual event is Artificial Intelligence / Machine Learning in Mobile Fraud and Security.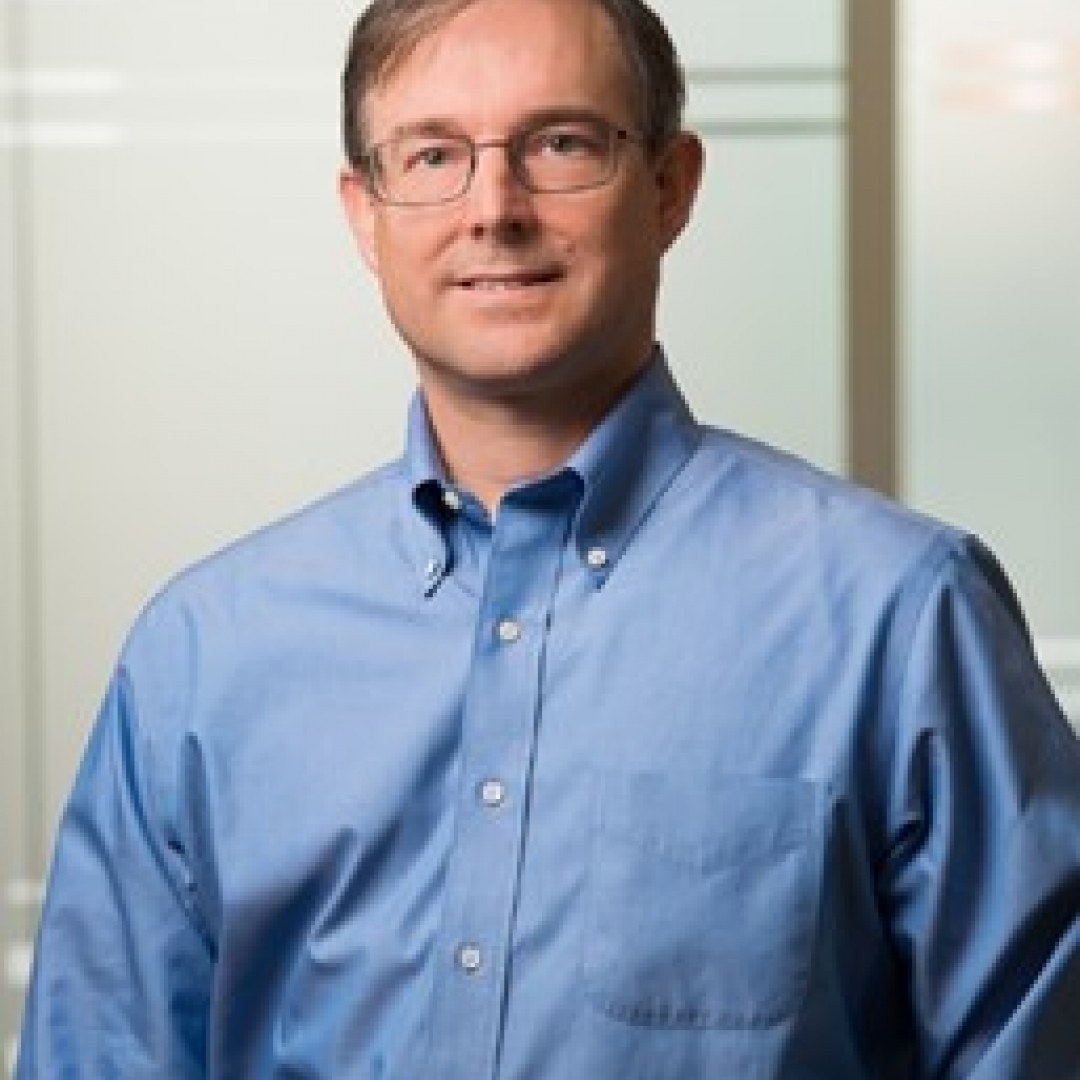 Chris Drake, Chief Technology Officer
Chris Drake, Chief Technology Officer at iconectiv, is responsible for internal and external technology initiatives at iconectiv including emerging opportunities in CyberSecurity, mobile content, mobile identity, virtualization and M2M/IoT.
Drake began his career at Bell Northern Research and has over 25 years in the Telecommunications industry. Prior to iconectiv, Chris held executive positions at Neustar, Sonus Networks, Telcordia Technologies as well as other companies. Drake is also an executive advisor to technology startups and had worked with the Canadian Consulate Tech Accelerator @ NYC for many years. Drake is on the board and executive committee of the Alliance for Telecommunications Industry Solutions (ATIS) and chair of the ATIS TOPS Council. Drake is also on the Cybersecurity Advisory Board for the Pace University Seidenberg School of Computer Science and Information Systems and has served on the Industrial Advisory Board for the Security and Software Engineering Research Center (S2ERC IAB) for Georgetown and Ball State Universities through the National Science Foundation.