BACK to News & Events
Speaking Engagement
Enterprise-Level Attestation
SHAKEN allows the originating service provider to create a digital signature that attests to the users right to use the telephone number shown in the caller ID. But in today's network, many enterprise customers control the caller ID without input from the service provider. This creates a challenge: how can the originating service provider determine if the enterprise has the right to use that number?
Jim McEachern, Principal Technologist, ATIS will provide an overview of ATIS 1000089.v002 and frame the problem of enterprise attestation and identify mechanisms that can help service providers determine attestation. ATIS 1000089.v002 describes several possible solutions.
Chris Drake, CTO, iconectiv will provide an overview of Enterprise Database a near-term approach discussed in ATIS-1000089.v002.
Ian Deakin, DLT, ATIS will present an overview of a forward-looking approach to enterprise attestation based on Distributed Ledger Technology.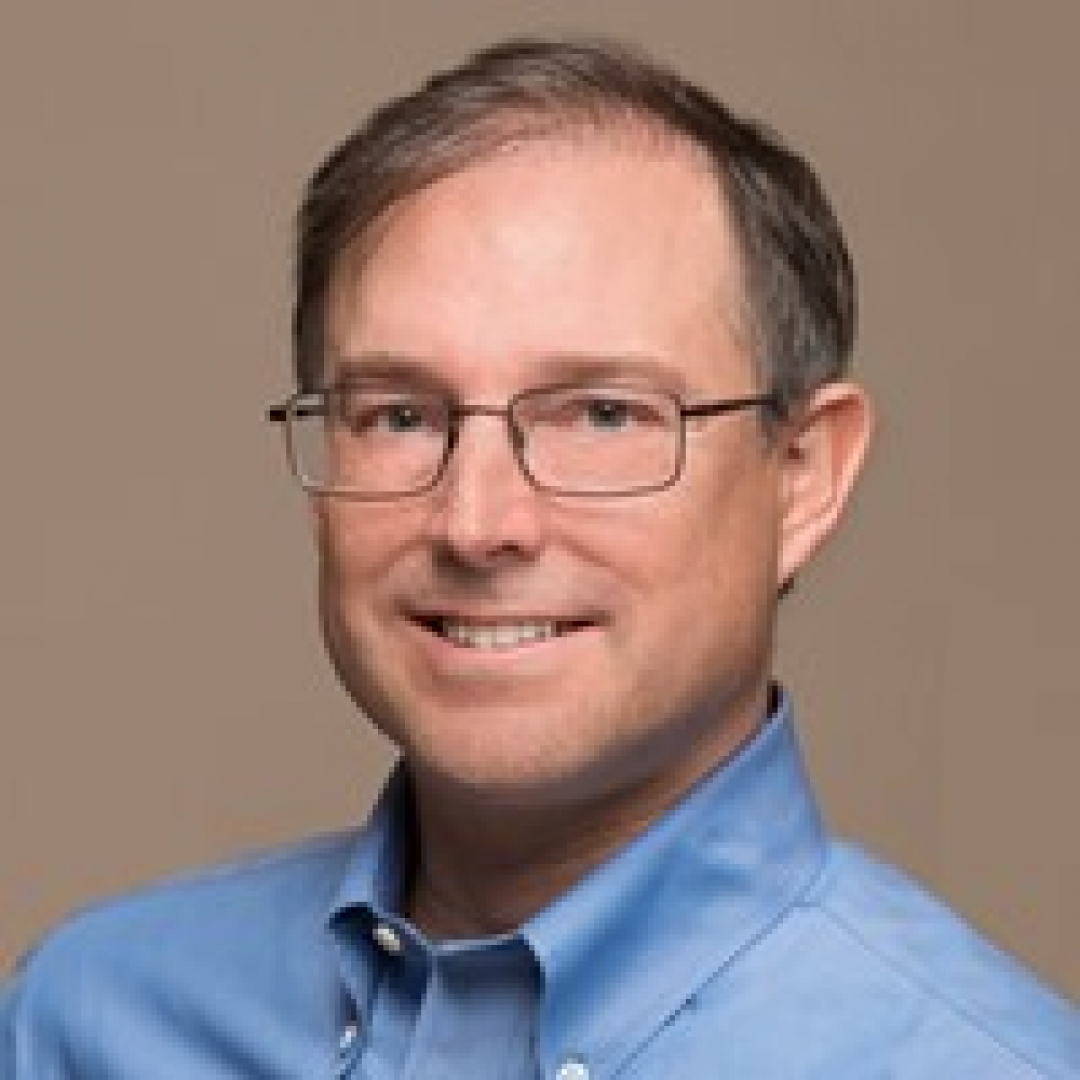 Chris Drake, Chief Technology Officer
Chris Drake, Chief Technology Officer at iconectiv, is responsible for internal and external technology initiatives including emerging opportunities in trusted communications, cybersecurity, mobile content, mobile identity, virtualization and M2M/IoT. 
Drake began his career at Bell Northern Research and has over 25 years in the Telecommunications industry. Prior to iconectiv, Chris held executive positions at Neustar, Sonus Networks, Telcordia Technologies as well as other companies.  Drake is also an executive advisor to technology startups and had worked with the Canadian Consulate Tech Accelerator @ NYC for many years. Drake contributes to various GSMA efforts including the Fraud and Security Group, The Networks Group, and the Industry Specification Approving Group. Drake is on the board and executive committee of the Alliance for Telecommunications Industry Solutions (ATIS), chair of the ATIS Technology and Operations Council, and board member for the SIP Forum.  Drake is a longstanding member of the CTIA cybersecurity working group, the Cybersecurity Advisory Board for the Pace University Seidenberg School of Computer Science and Information Systems, and has served on the Industrial Advisory Board for the Security and Software Engineering Research Center (S2ERC) for Georgetown and Ball State Universities through the National Science Foundation. Drake also serves on the FCC federal advisory committee, the North American Numbering Council.