BACK to News & Events
Speaking Engagement
"Can STIR/SHAKEN End the Spam Robocall Deluge?" – Gary Richenaker joins panel at IT Expo 2020
Spam calls with spoofed caller IDs have reached unprecedented levels, to the point where people simply refuse to answer calls. iconectiv's Principal Solutions Architect Gary Richenaker will be participating in a panel discussing the robocall epidemic at IT Expo 2020 in Florida.
Reports suggest as many as 4/7 billion robocalls were placed in July in the United States.  While the TCPA theoretically should protect against spoofed robocalls, technology has evolved in a way legislators simply could not project almost three decades ago.  So, if technology is the problem, it should also be the solution.  Enter STIR and SHAKEN standards. 
Gary will join this session to discuss the spoofed robocall epidemic, who bears the responsibility for protecting subscribers and how the STIR/SHAKEN framework can help eliminate this growing problem and make it possible to tackle illegal phone number spoofing.
Let's connect - schedule a meeting with an iconectiv expert!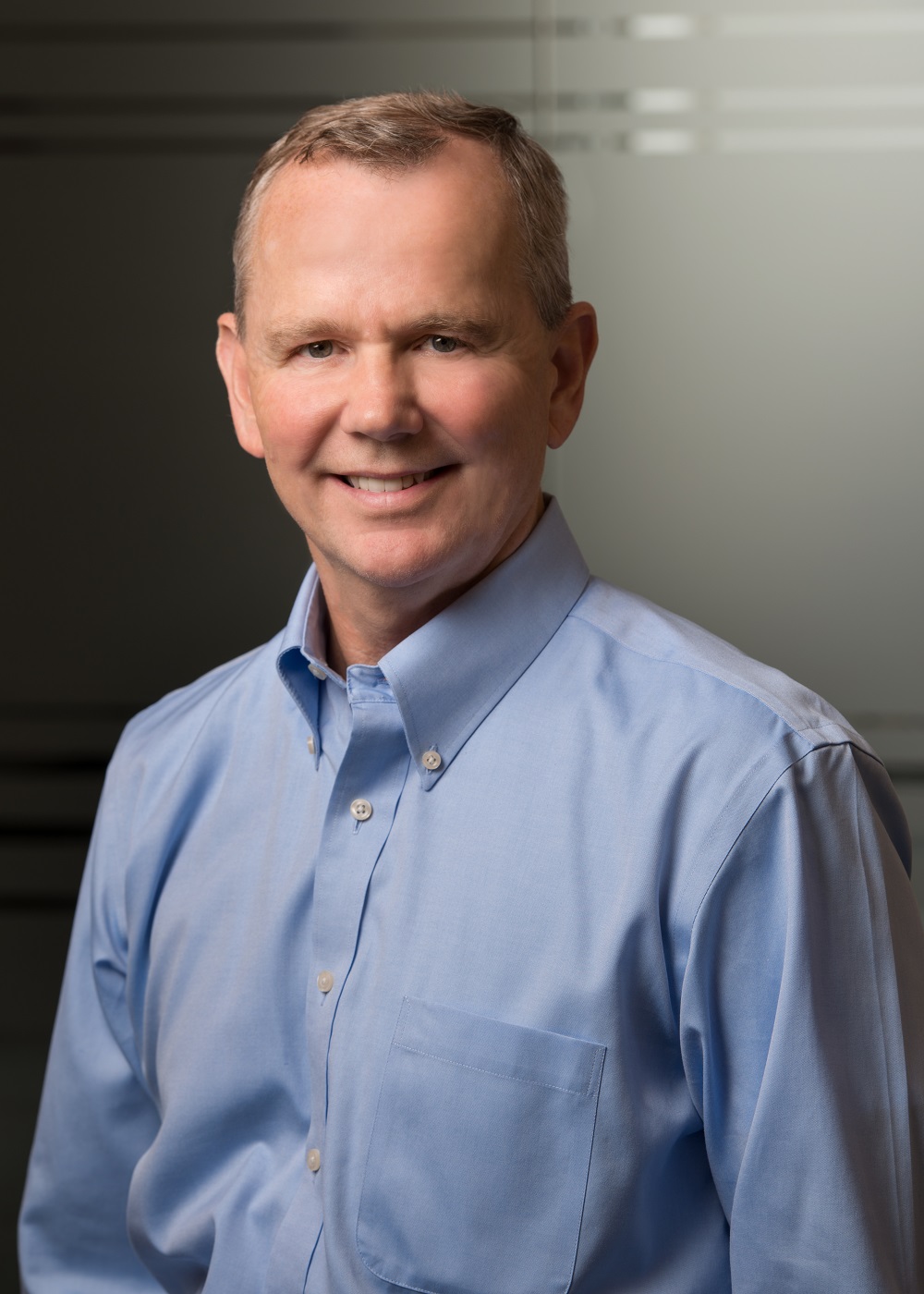 Gary Richenaker, Principal Solutions Architect
Gary Richenaker has been in Telecommunications for over 38 years and his most recent assignment is Principal Solutions Architect at iconectiv. His role is to monitor and understand new technologies, to assess its impact on the existing products and services as well as identify how that technology can be used in the formulation of new products and services.
Prior to the iconectiv assignment, Gary served as Sr. Director – Strategic Technical Initiatives at Neustar and prior to that as Chief Architect at Telcordia's Interconnection Solutions. His career with iconectiv, NeuStar, Telcordia, Bellcore, and Bell Laboratories has included responsibilities in technical analysis, strategic planning, marketing, planning and forecasting.
Gary has been involved in domestic and international standards since 1991 and presently holds a number of industry leadership positions including Board of Director of the SIP Forum, Co-Chair of the ATIS Test bed Landscape Team (TLT) and editor the ATIS/SIP Forum IP NNI Routing Document. Gary has also been Rapporteur of the ITU-T Numbering Question (SG2/1), Chairman of the US ENUM Forum, and Chairman of the US Study Group A Ad-Hoc on Numbering, Routing and Services. He is also Past-Chairman of the US IMSI Oversight Council (IOC), and the US Study Group A Ad-Hoc on ENUM.
Gary holds an MBA and a BS in Economics.