BACK to News & Events
Speaking Engagement
Protect Your Customers from One-Ring Scams: Trusted Tools to Fight Fraud?
$1.82B is lost annually due to one ring scams, also known as "Wangiri," according to reports from CFCA. The Telephone Robocall Abuse Criminal Enforcement and Deterrence (TRACED) Act helps service providers crack down on illegal robocalls. Part of the legislation, which is focused on stopping one-ring scams is beginning now. The good news is that service providers now have more leeway in blocking suspicious calls on their network. The even better news is that there is a simple, seamless and secure way to do just that.
Join David Estes from iconectiv as he discusses how to enhance existing call-blocking analytics to identify calls from high-risk and unallocated number ranges and suspicious premium-rate numbers before they reach customers. With TruNumber Protect's comprehensive database of high-risk and unallocated number ranges that has 245 ISO country codes, service providers can drive costs down while keeping customers protected and increasing engagement.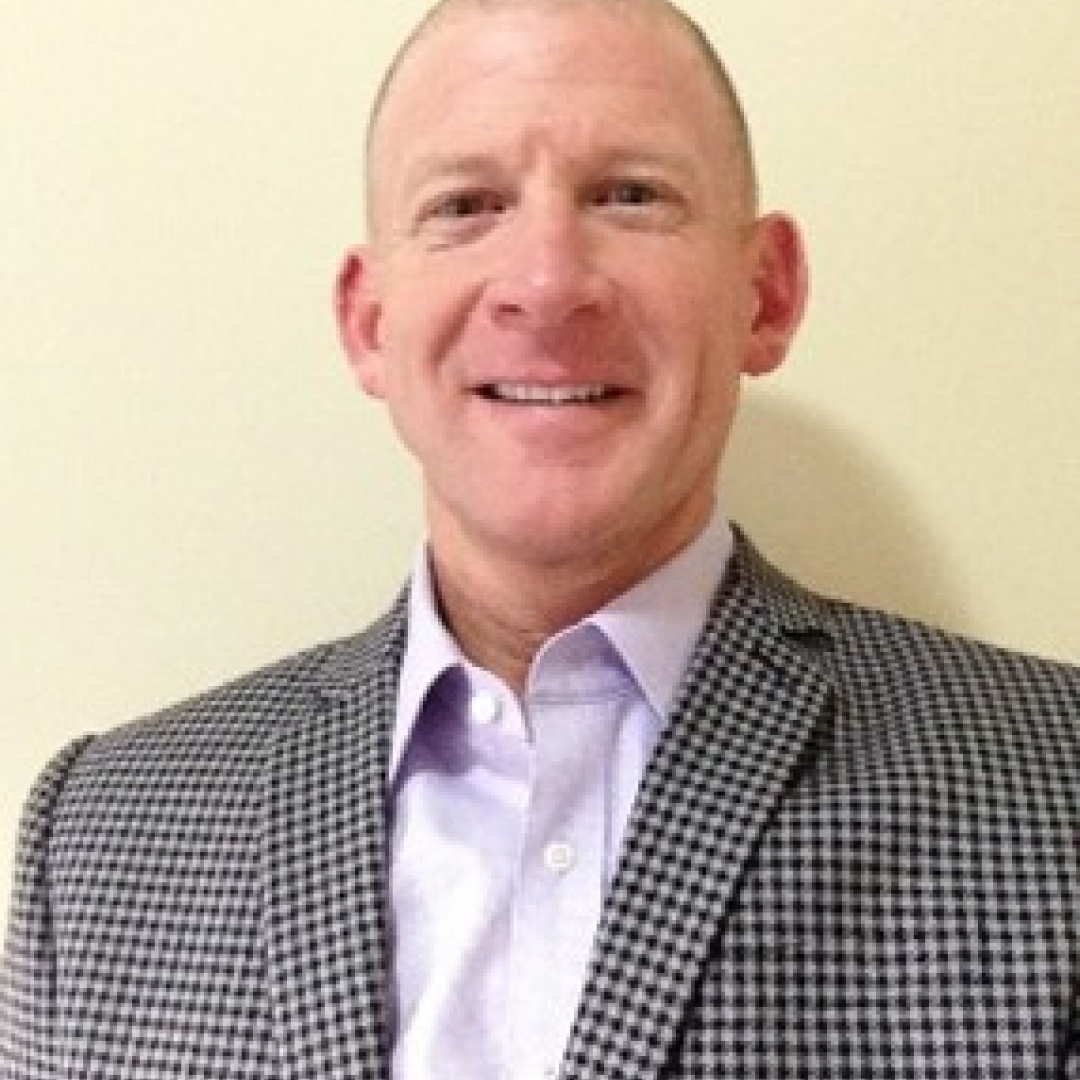 David Estes, Principal Solutions Engineer
Dave Estes is a Principal Solutions Engineer on the iconectiv global sales team. He is responsible for providing technical subject matter expertise for iconectiv's TruNumber platform, which provides accurate phone number data that operators need to offer seamless portability, detect and diagnose issues quickly, and help combat telephone fraud.
Dave is a wireless industry veteran and before joining iconectiv worked at T-Mobile USA and managed the Roaming Business Operations team, responsible for testing & launching roaming services, fraud, steering and inter-operator issues. Dave also worked at Syniverse Technologies where he held various management roles in Product Management, Account Management and Sales Engineering. Dave has extensive knowledge, experience and expertise in data clearing, financial clearing, fraud and roaming for telecom operators and has participated in many industry and user groups.
Dave holds a BA in business administration/marketing from the University of Puget Sound.